Christmas Village
Dec 13, 2023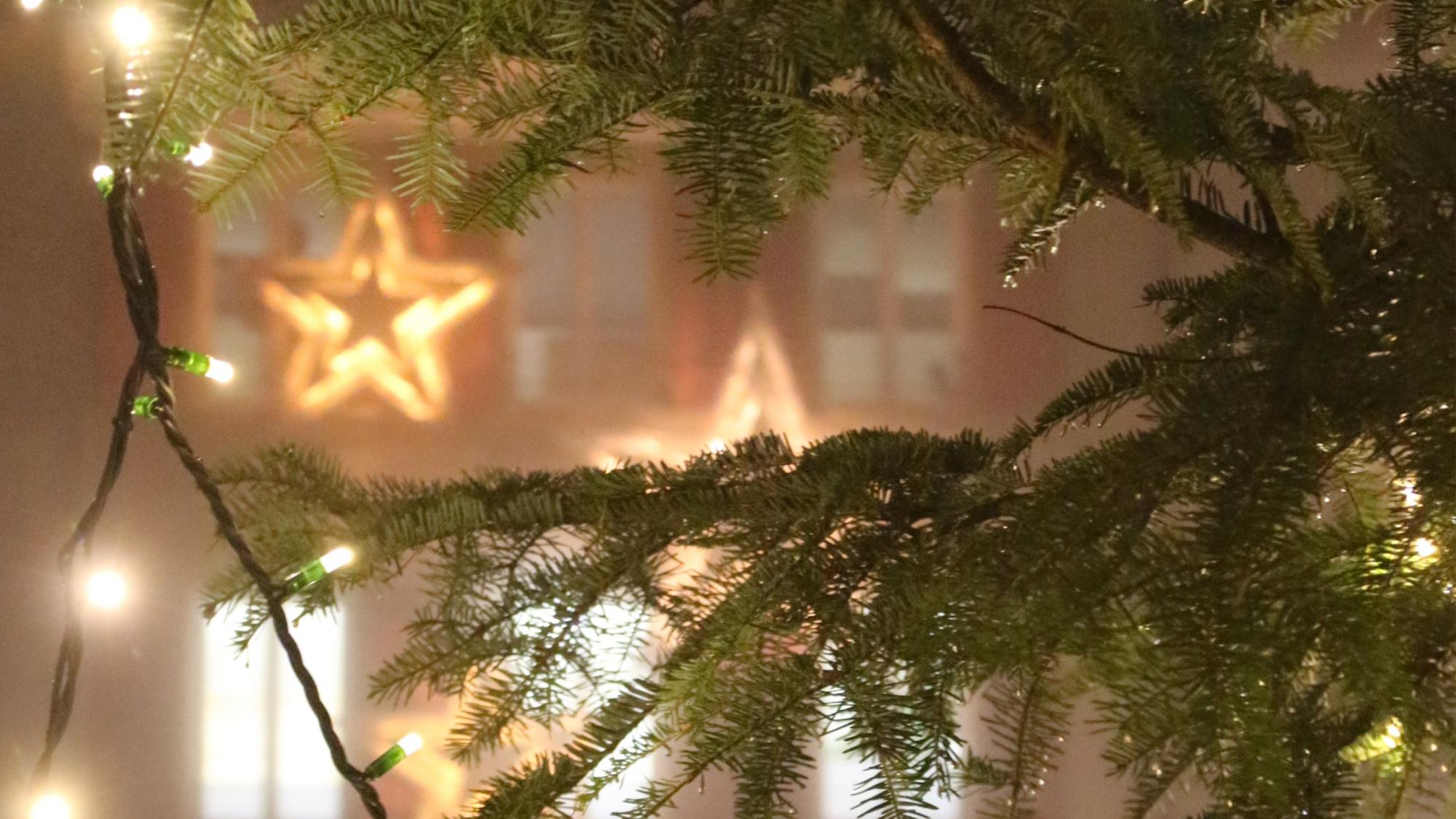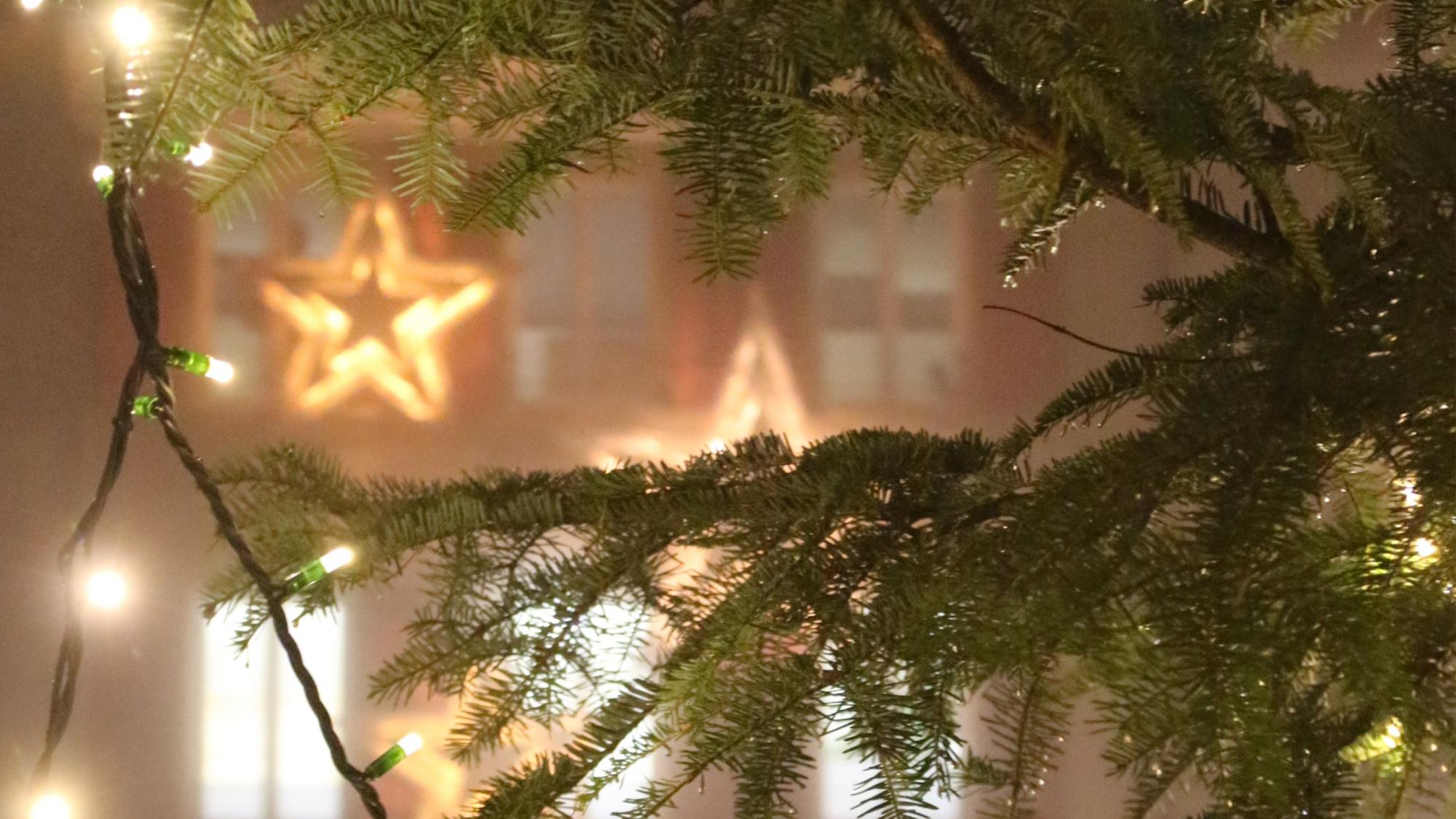 Description
Description - Christmas Village
The Christmas Village takes place in the Place de l'Eglise throughout December.
From 1 to 22 December, Advent is celebrated in the heart of Avenches!

The Place de l'Eglise will be lit up from 1 to 22 December during the Christmas Village. A wide range of events (music, workshops) open to the public will take place from Thursday to Sunday. Wednesday and Friday afternoons will be especially dedicated to children, thanks to a collaboration with ARPEJE (Regional Association for Children and Young People). The heart of the old town will offer an unprecedented welcome during this winter period, in a Christmas décor where chalets, Christmas trees, lights, a curling rink and the delicate flavours and scents of the season will delight the festive spirit and the palate of visitors.

Food and drink will be served by local companies.

For the full programme, click on "Practical info".
Times and rates
Opening hours
13 December 2023
Wednesday

14:00 - 18:00
14 December 2023
Thursday

17:00 - 21:00
15 December 2023
Friday

17:00 - 21:00
16 December 2023
Saturday

11:00 - 17:00
17 December 2023
Sunday

10:00 - 18:00
20 December 2023
Wednesday

14:00 - 19:00
21 December 2023
Thursday

17:00 - 21:00
22 December 2023
Friday

17:00 - 21:00
Rates
Activities and events
Free access

Free