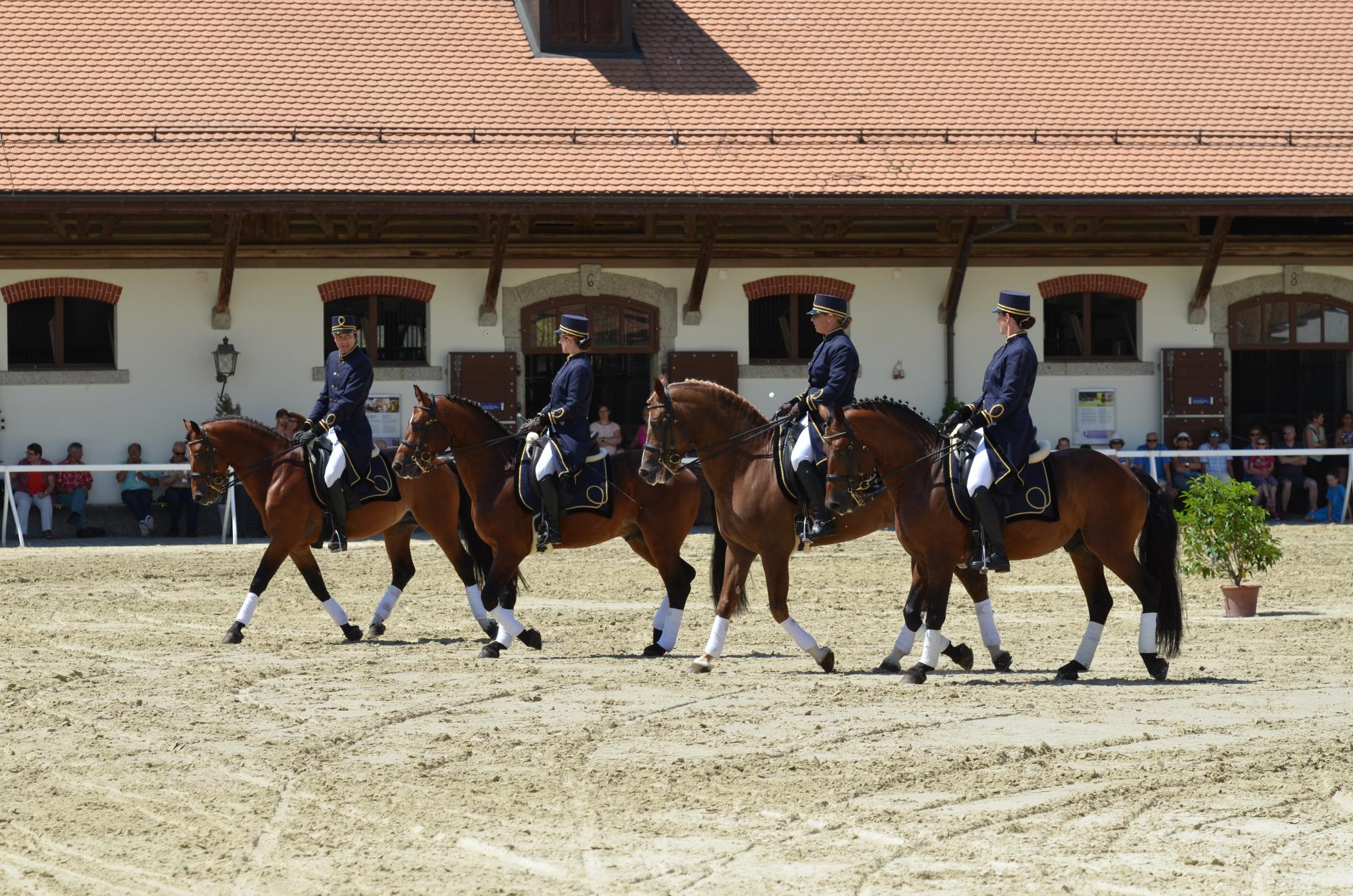 Horse capital
If Switzerland is the land of the horse, Avenches is its capital. The breeding and keeping of horses dates back to the Celtic period and has continued to develop ever since.
The Swiss National Stud, founded in 1898 in Avenches, is dedicated to the conservation of the only remaining breed of Swiss horse, the Franches-Montagnes. As a centre of expertise, research and equine medicine, the Stud Farm offers visitors the opportunity to discover its various missions and the world of horses through an educational trail accessible all year round.

IENA, or the National Equestrian Institute of Avenches, is a 142-hectare centre entirely dedicated to equestrian sports. Throughout the year, more than fifty events are organised on the site. Dressage, show jumping, eventing, flat races, all equestrian disciplines are represented.